Indus-Sales Inc.
Indus-Sales is a full service distributor of paper products, packaging equipment, janitorial chemicals and supplies, and industrial safety products. We have been serving industrial, educational, medical, and government institutions since 1965.
View Products

















Fifty Five Years Serving You
Hundreds Of Satisfied Customers
Large Warehouse
Our large warehouse, located in St. Marys, PA, is fully stocked with products from leading manufacturers for quick and reliable delivery to your facility.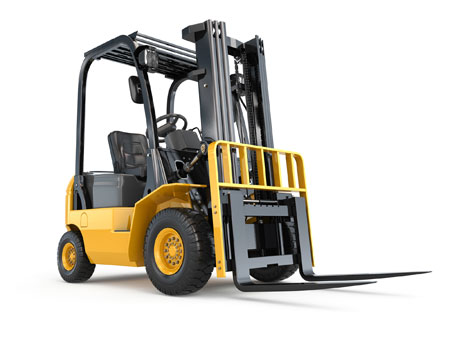 The Most Trusted Brands
Products from S.C. Johnson, Essity, Daubert VCI and Shurtape are just a few of the many products that we stock and that are available for immediate delivery.


You're number one
Because "Our Customers are Number One" we do our very best to accommodate special products and requests.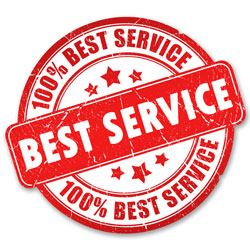 Protecting The environment
Protecting the environment is one of our top priorities. That is why we carry a large volume of towels and tissue products made from recycled materials. And our sanitary maintenance chemicals all conform to current environmental laws.